Philosophy & Values
Mother of the Earth
The word "Devaleski" originates from the Romany Gypsy language meaning "mother of the earth".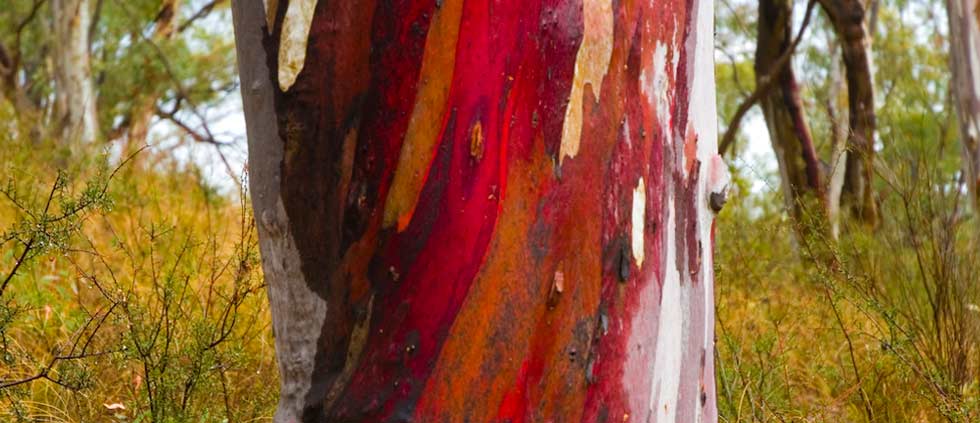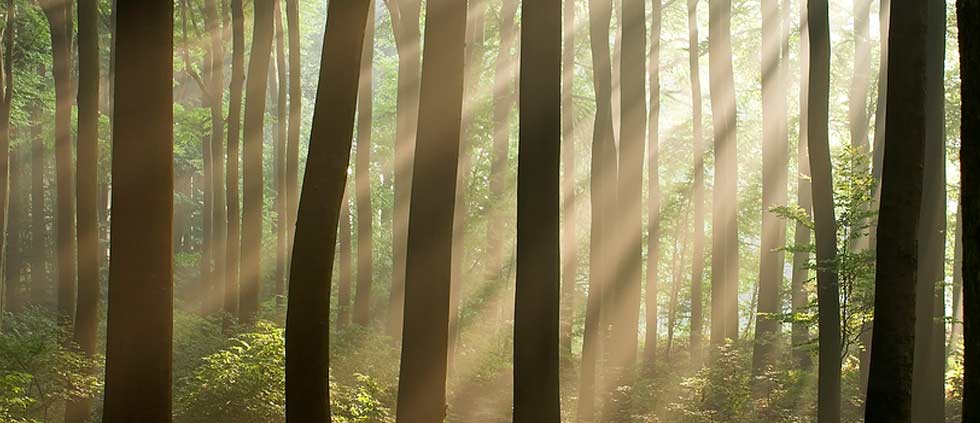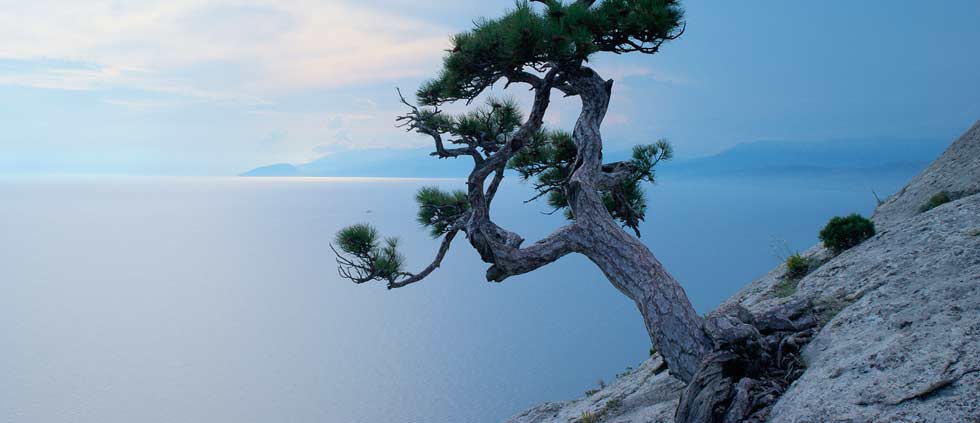 The Devaleski philosophy is based upon creating functional art forms from a representation of sustainable choices in materials with a view to balancing aesthetic beauty with living function. Designs consist of a sustainable fusion of embodied energies in material choices which harmoniously blend with modern living and a sustainable future.
Our value of treading lightly on the earth recognizes the impact of design choice on natural and cultural resources of future generations. Possibilities for doing this constantly astound and inspire us in our experiential and organic designs.
The tables that Mick designed and made are amazing - super edgy design that's functional, light weight, easy to manoeuvre and very sturdy. We get a lot of positive comments on how stylish and unique they are!
Aaron Pyne, Director/Owner - Café Vinyl Perth